Find the Best SEO Company for Your Business Needs in Ahmedabad
Are you looking for an SEO company to help you make your website more visible in search engine results? Look no further than Vinayak InfoSoft. We are a leading SEO services provider in India, offering high-quality SEO services to businesses of all sizes.
At Vinayak InfoSoft, we specialize in helping businesses improve their online visibility and rankings through a variety of SEO strategies. We use advanced keyword research, content optimization, link building, and more to improve your website's ranking in search engine results. Our team of experienced SEO experts will work with you to develop a customized strategy that fits your goals and budget.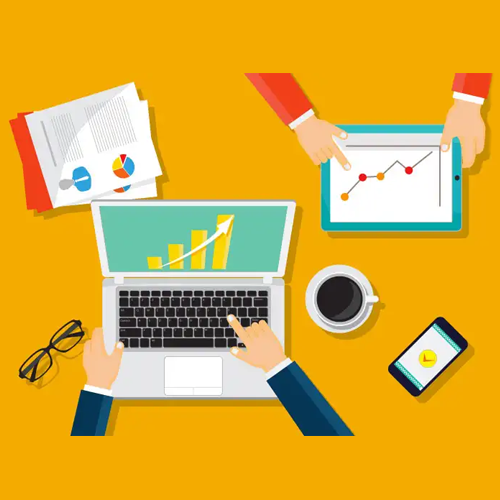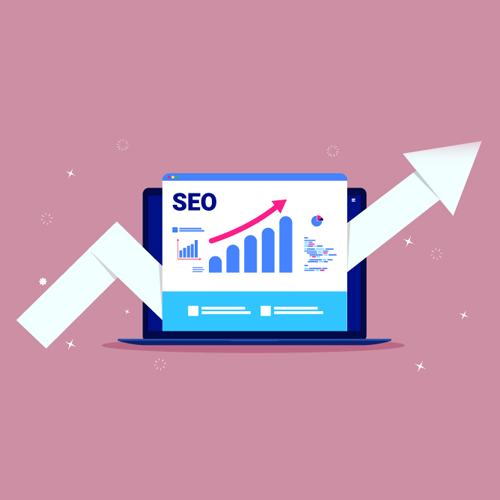 Experience Proven Results with the Leading SEO Agency in Ahmedabad
We understand that SEO is a complex and ever-changing field. That's why we stay up-to-date on the latest industry trends and best practices to ensure that your website is optimized for the best possible results. We also provide regular reports to keep you informed of your website's performance and progress.
At Vinayak InfoSoft, we believe in delivering results. We have helped dozens of businesses improve their online visibility, and we can do the same for you. We offer competitive prices and friendly customer service, and we are committed to providing you with the best SEO services available. Contact us today to learn more about how we can help you reach new heights in search engine rankings.