The best Local SEO Service in Ahmedabad
Vinayak InfoSoft is an Indian-based SEO company that specializes in local SEO. For the uninitiated, local SEO is the process of optimizing websites to appear higher in local search engine results. It is an essential part of any comprehensive SEO strategy, and can be particularly effective for businesses with a local presence.
Local SEO is more than just optimizing a website for local search results. It is also about creating a presence in the local community and engaging with local customers. At Vinayak InfoSoft, we understand the importance of local SEO and how it can help businesses succeed in the digital age.
When it comes to local SEO, there are a few key aspects to consider. First, businesses should ensure that their website is optimized for local searches.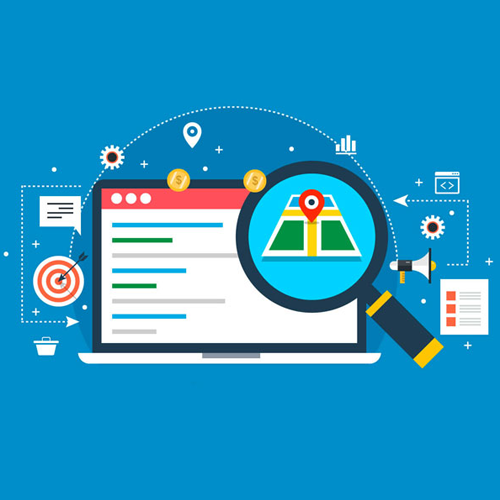 This includes creating content that is relevant to the area, using local keywords, and optimizing metadata for local search engine results. Additionally, local businesses should create profiles on popular local directories such as Google My Business and Bing Places. This will help local customers find your business more easily.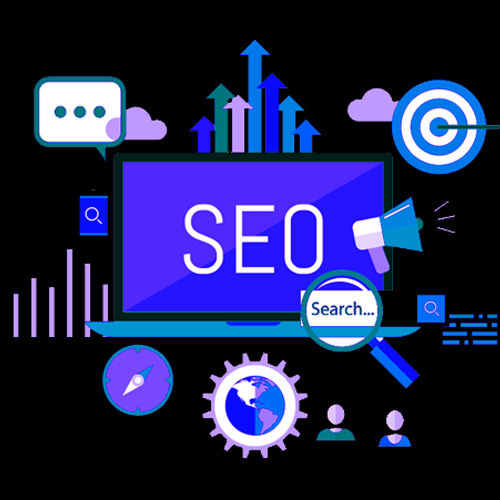 Another important aspect of local SEO is building relationships with customers. This includes engaging with customers on social media, responding to reviews, and creating content that appeals to the local audience. It's important to establish yourself as a trusted and reliable source of information in the local community.
Finally, businesses should consider running local campaigns and promotions. This could include running campaigns on local media, offering discounts or promotions to local customers, and participating in local events. These activities will help build brand awareness and trust among local customers.
At Vinayak InfoSoft, we understand the importance of local SEO and can help businesses improve their local search presence. We specialize in creating 
content that is tailored to local audiences, optimizing websites for local searches, and building relationships with local customers. Whether you're a small business or a large enterprise, we can help you succeed in the digital age. Contact us today to learn more about how we can help your business succeed with local SEO.